Hattie's Horse by Janet Muirhead Hill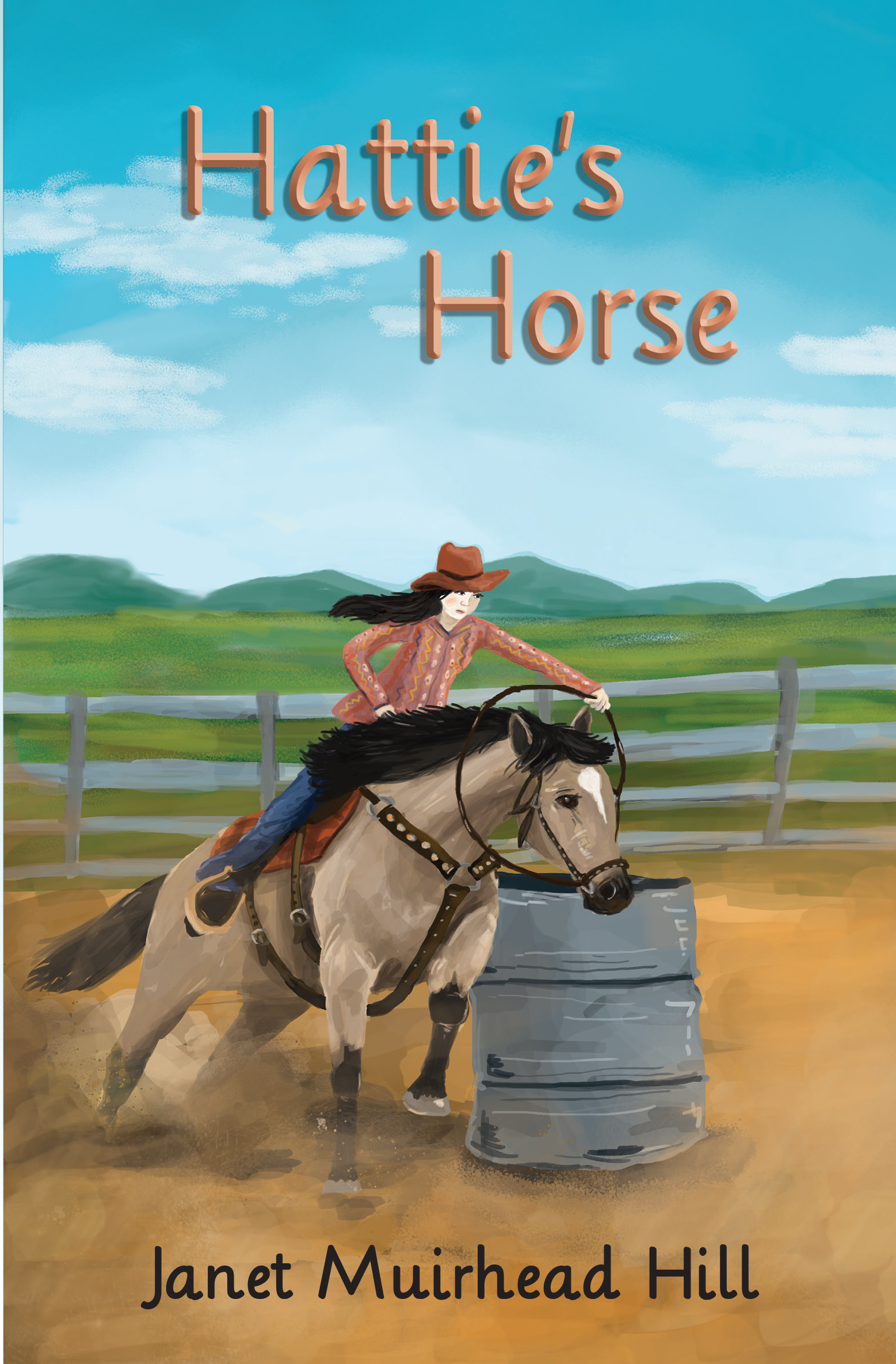 The global pandemic in 2020 finds Hattie Thompson to her grandmother's ranch in Montana, while her medical-doctor parents stay in Boston to treat patients. For Hattie, it's the best vacation she can imagine. She adores her grandmother, and claims her grandmother's barrel-racing mare as her own to ride as much as she wishes. She runs into limitations, though, after an accident with the horse that sends her to the emergency room. A secret, a theft, an orphan foal, and interactions with cousins converge to make Hattie's life and that of her horse, Dusty, surprising and often suspenseful story.
A young teen must find courage and resilience in the face of isolation from her family during the Covid pandemic. Hattie finds solace on her grandmother's ranch with"her" horse, until Dusty is stolen by a fugitive visitor she keeps secret. Her mistake haunts her, but she learns many life lessons during this process. A great girl-and-horse story.
Hattie is splendidly crafted and consistently believable: her joys, her angst, her love of family.
This story has elements that will engage readers of all ages and lessons for
rural and city dwellers alike. Hattie has to make choices that cause her to
examine her own values and fears, and the result is a heartwarming tale.
Author Janet Hill has another great tale on her hands.
Author Hill skillfully guides the reader through the difficulties of the year, 2020, with compassion, empathy, and spirit.

Harriet "Hattie" Thompson, thirteen, is living with her grandmother on
Gram's small Montana Ranch while the pandemic rages. Hattie is Gram's
namesake, and Gram, an expert horse trainer and rider, is Hattie's hero.
They share Dusty, a well-trained horse.
This is a compelling story for teen and preteen readers stepping into the
realities and responsibilities of growing toward adulthood during a worldwide
pandemic.
Author Janet Hill knows girls and their horses, families and their issues,
and the beauty of Montana.
Hattie's Horse is a young-adult novel that subtly yet vividly portrays a thirteen-year-old girls experience of living through the COVID-19 pandemic on her grandmother's remote ranch in Montana. …Hill has achieved a difficult feat: writing an honest and compelling story about a devastating historical moment while living in the midst of the monster's grip. Bravo!
…a sensitive portrayal of a 13-year-old girl navigating the shoals of adolescence mad even more treacherous by the pandemic that has upended her world along with a whole new dilemma that arises with the discovery of a runaway boy hiding in her grandmother's barn. Hattie Thompson is an appealing character, and Janet Muirhead Hill deftly balances the heartache and frustration of the pandemic with hattie's enjoyment of her horse, Dusty, and her newfound secret friend.
Hattie's Horse is a unique and modern take on a girls' love for horses. Muirhead-Hill combines current events that are relatable and endearing, while also offering an escape into Hattie's world.
Editions: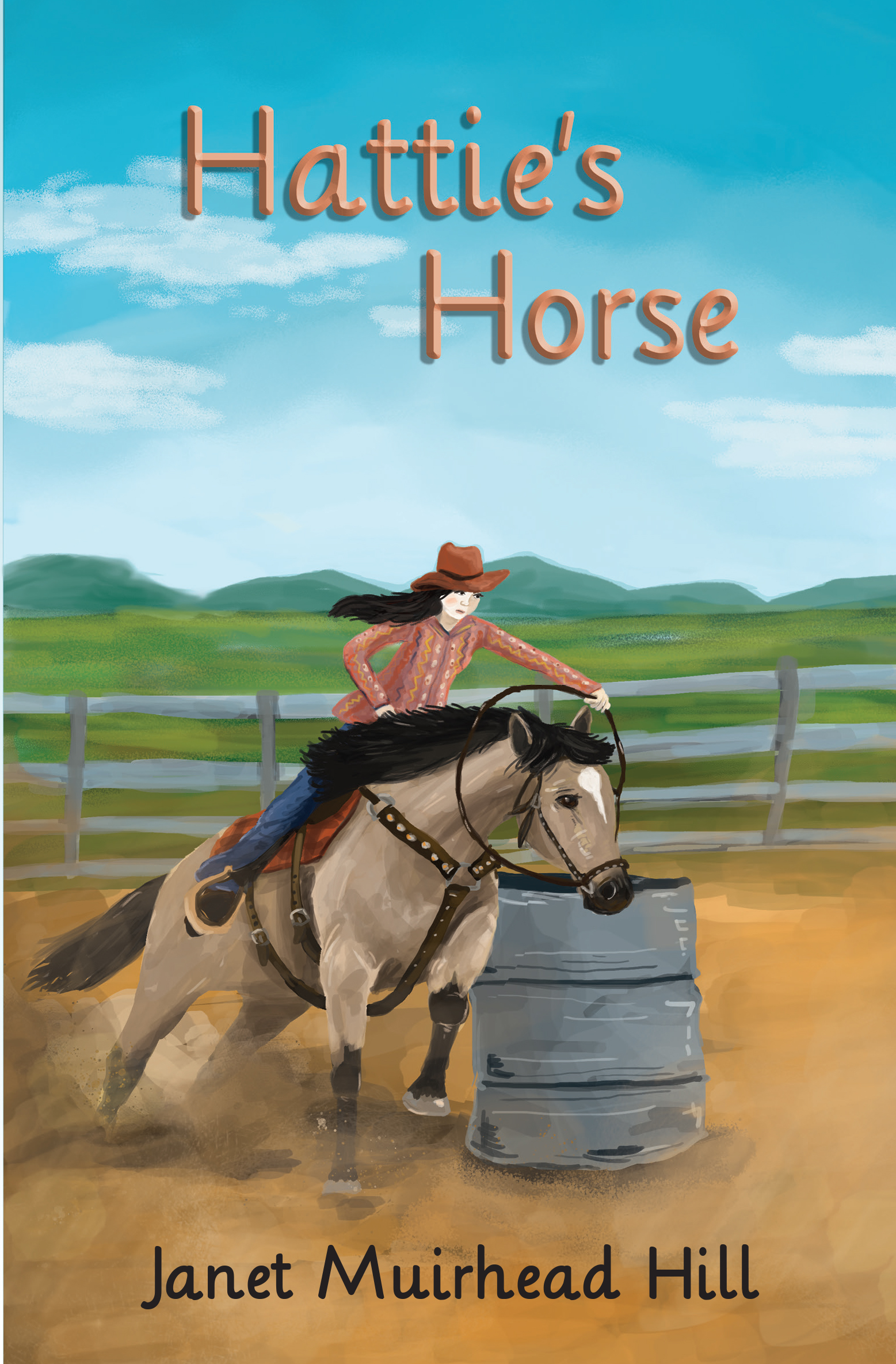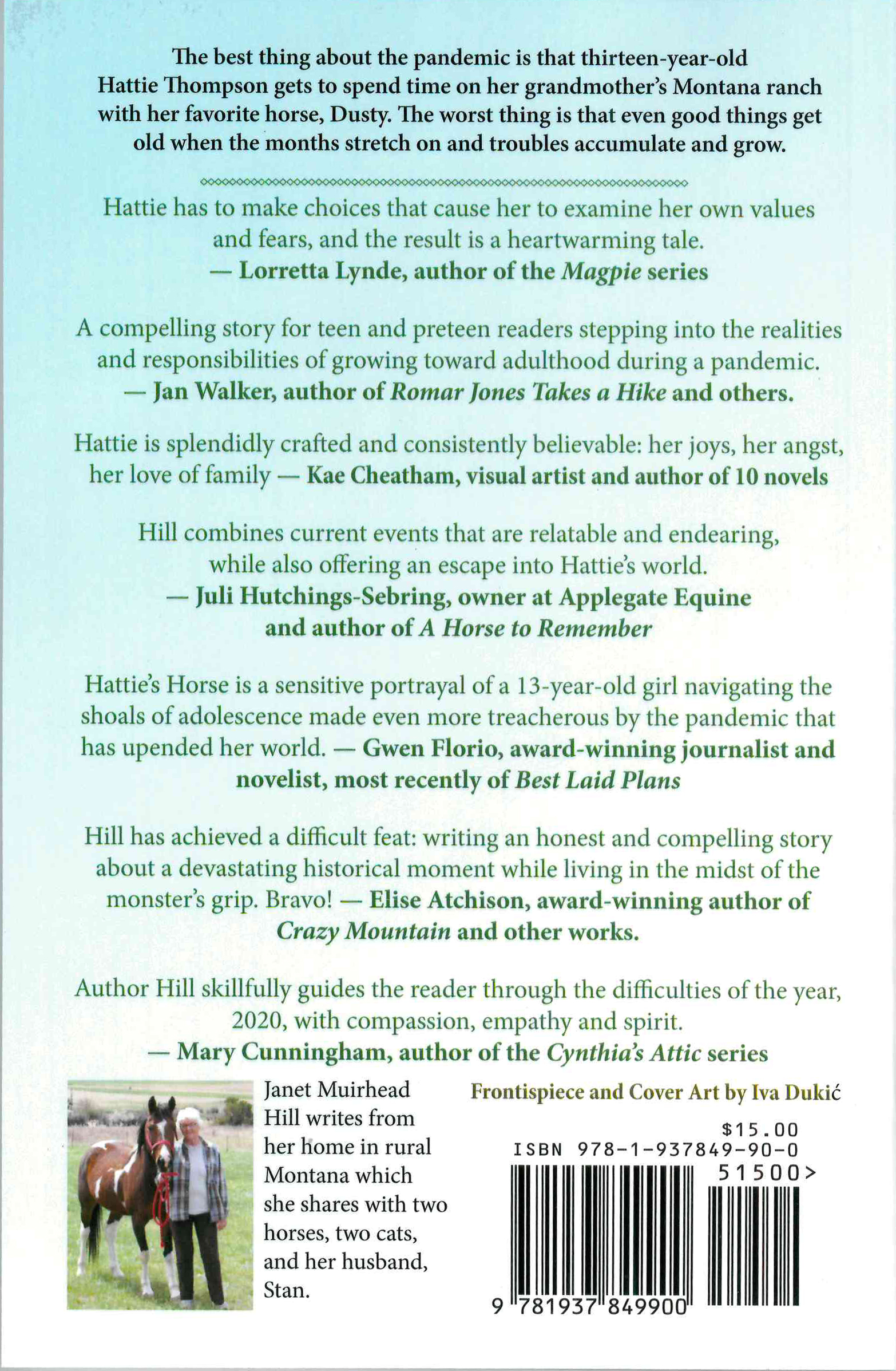 2021 paperback 220 pages ISBN: 9781937849900
$15.00