Our Trail Ends at Pony by Dixie Myhre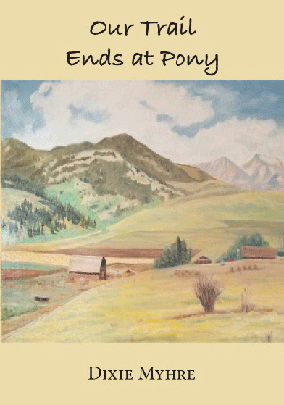 The life story of Dixie and Mike Myhre and their three sons as they enjoyed—and endured—the rewards and hardships of ranch life.
Dixie Myhre invites readers into a place, a time period, and a lively family, meeting the challenges and adventures of rural living.
With strength, affection, and faith, this memoir paints an authentic view of several generations of a Montana family.
Editions: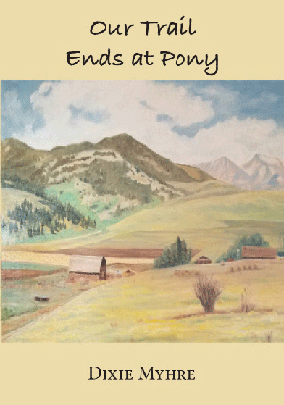 2020 paperback 272 pages ISBN: 9781937849559
$16.00