Danni by Janet Muirhead Hill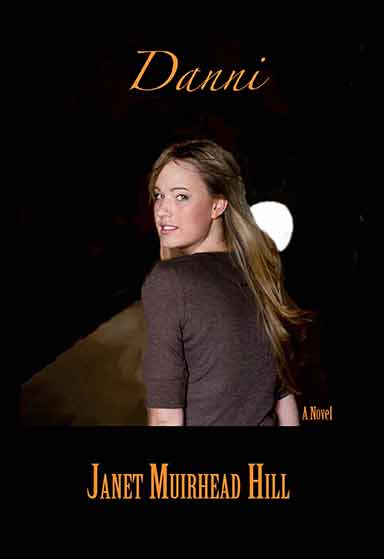 On probation, living in a group home, and doing her best to turn her life around, Danni Beaumont, a high-school junior, is suddenly plunged into a nightmare that seemingly won't end when a gang rape results in an unwanted pregnancy. Her perpetrators threaten harm to her beloved little sister if she does anything that might expose them. Shame and despair overwhelm her as there is no one in authority and no friend she can turn to. Warning: Rape and abortion issues: Not for young children.
Janet Muirhead Hill has been writing some of the most authentic young adult books in Montana for years. With Danni, she has taken on the difficult topics of rape and abortion with the story of a young girl who has to endure a particularly vengeful act orchestrated by a girl she considered a friend. Hill takes us through Danni's struggle with how to contend with the usual problems of being threatened to keep this crime a secret, and dealing with the scrutiny of people she thought she could trust when she finally does share her secret. Danni is a powerful, timely book, especially for young women who might find themselves in a similar situation.
Janet Muirhead Hill writes with humility, grace, and understanding, and these are qualities that serve her well with Danni. It's a gift to follow Janet into this difficult, affirming story. In a world that increasingly polarizes into absolutes, I'm grateful that Janet recognizes there isn't just black and white; indeed, she paints vibrantly in the thousand shades of gray.
You may not identify with Danni and her past, but I promise you that you will be pulling for her as she forges a new future. Like many foster kids, Danni has had more than her share of bad circumstances to overcome. She knows that if she wants to maintain contact with her little sister she must never give up. Her moxie and courage help her to unite with the one young man who has been her best friend. Lots of surprises in the narrative to keep you engrossed with the story. Janet Muirhead Hill has once again given us a well-written YA novel that adults will enjoy
Janet, I finished your book and I love it! You definitely know how to tell a story and catch someone's interest. Once I got started, I couldn't stop reading, so I sat up late finishing it. Your characters are real personalities. I could tell who they were, and I very much like the discussion of abortion and how you handled it. It's a wonderful book
I just finished Danni. You are such an excellent writer. I love the way the book presents the issues surrounding abortion and the ultimate statement of balance as Danni read her paper before the class. The suspense with the doctor and Brooke and the wife added intrigue (although I thought she was also a victim). The storyline about Captain fit well including the inheritance, and the ending left me with hope for their futures individually and together. An excellent treatment of a important subject which should be a good resource for parents and kids in trouble.
A good resource not only for parents but teachers, foster parents and child care staff, probation officers, and anyone involved with kids
I just finished Danni and loved it. Once I started I couldn't put it down. The parts that were the hardest to read, you handled with such straightforward language and emotion in Danni's voice. Nicely, nicely done. Tragic story, but a positive ending. Just what we all look for.
Editions: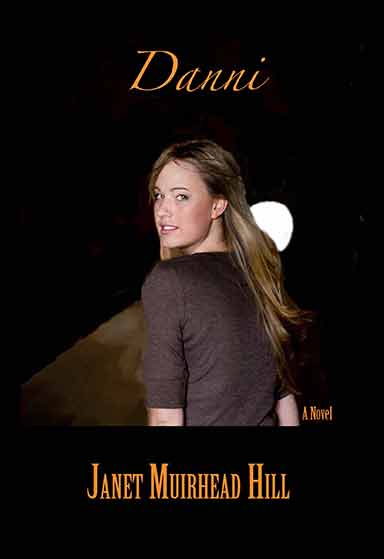 2018 ebook ISBN: 978-1-937849-31-3
$3.99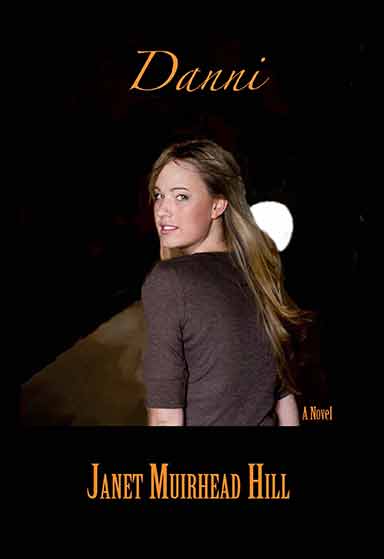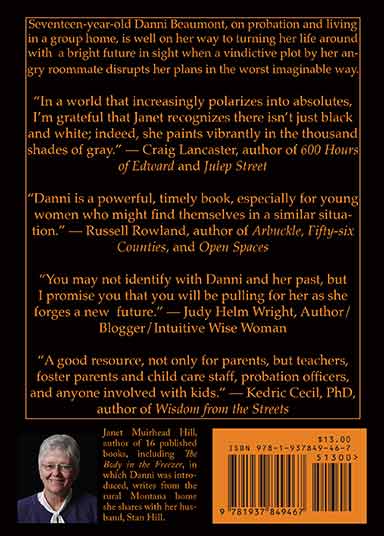 2018 Paperback 225 pages ISBN: 978-1-937849-46-7
$13.00