The Whole Nine Yarns: Tales of the West by Jim Moore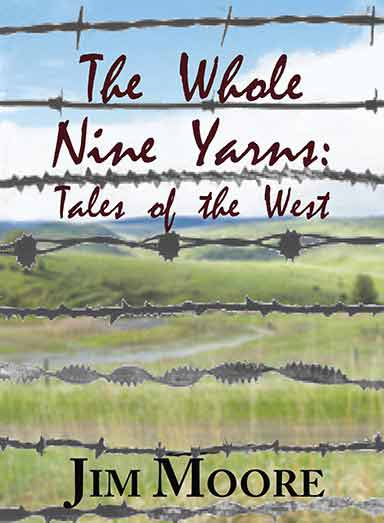 Nine delightful short stories from Jim Moore, who loves to spin a good yarns fill this little book making it an ideal gift for anyone who likes to read.
Jim Moore loves the landscape of Montana. Ride beside him as he tells his tales from then and now with humor and the tempo of a real Montana gentleman.
Editions: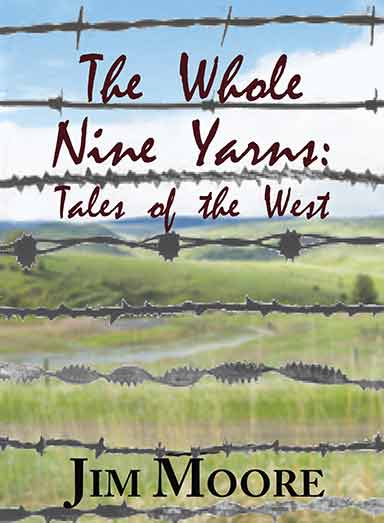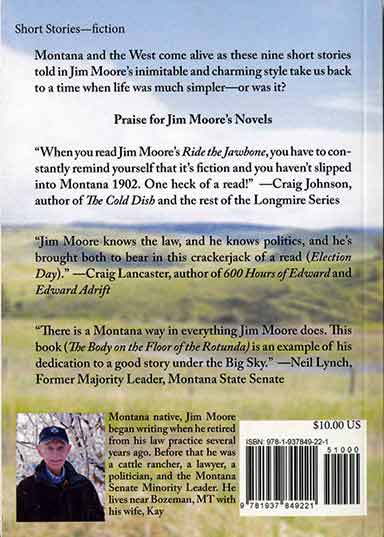 electronic ISBN: 978-1-937849-23-8
$4.00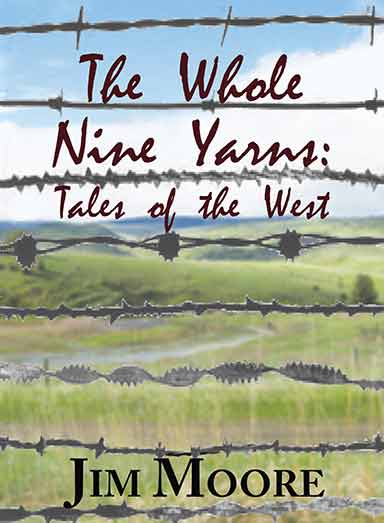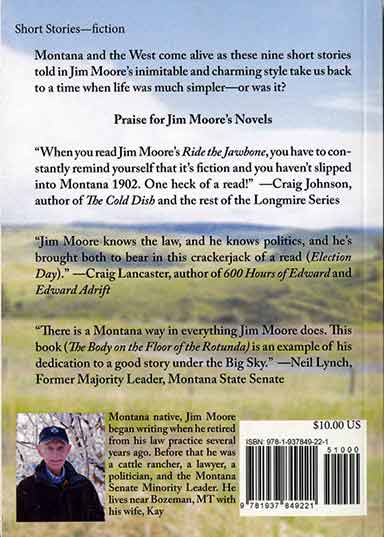 2014 Paperback 142 pages ISBN: 978-1-937849-22-1
$10.00